Access Everything & Anything
Sensible Security provides access control systems that allow you to control and log were and when your employees can access your facilities. You can easily add or delete credentials eliminating concerns when employees leave, or cards are lost. Doors can also open and lock on schedules ensuring doors are never left unlocked.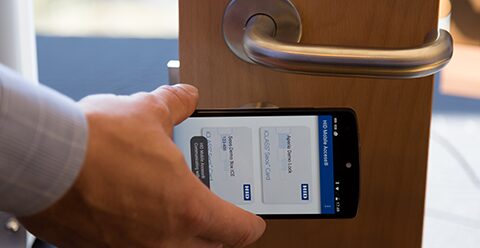 Our systems are scalable from a single entrance to the largest facility. If you have multiple locations, we also offer cloud-based systems that give you the ability to view and control all sites from a single log-in with an app for easy access when on the go.