Free Yourself From Security Issues
The Importance of Monitoring "Peace of mind" can mean different things to different people—but for most, it's freedom from worry.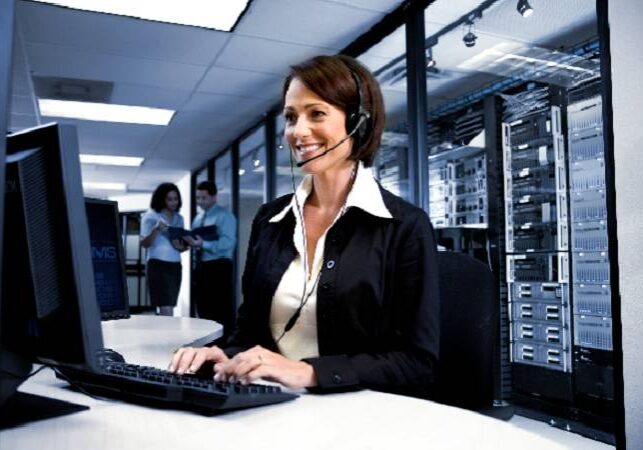 We Train for Your Times of Need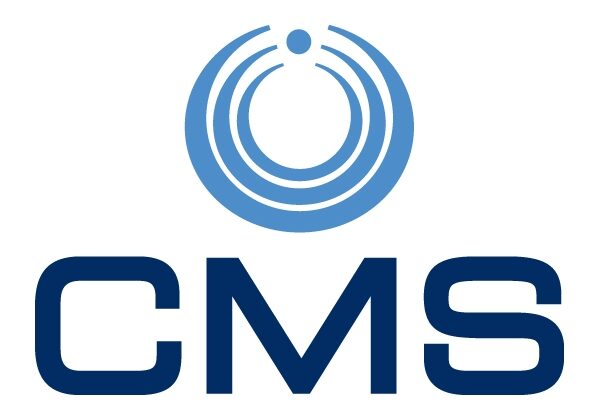 Your Call for Help is Our Central Focus
All three of our monitoring centers are UL Listed for burglary and fire protective signaling. These centers are located across the United States but networked together to quickly route alarm traffic during adverse conditions—like bad weather. This allows us to balance calls so each of our three centers can operate at its full potential, providing you with a reliable, quick, and accurate response to your alarms—no matter what nature throws at us.